There are many challenges facing healthcare, from aging populations, rapidly growing demand for health products and services, severe budget pressures and government reform. And each challenge requires the most imaginative of minds – people willing to ask big questions, take risks and tackle complex problems in new ways. So regardless of the task – building brand loyalty, educating the public or defending a marketplace in the face of intense competition – we provide the curiosity, experience and confidence to push the boundaries of healthcare communications. BlueWater has worked with medical device manufacturers, hospitals, and large global corporations like Johnson & Johnson.
Nonprofit organizations continue to adjust their goals and priorities to meet changing trends. Basic needs in communities are rising. This means that demands on charitable nonprofits are steadily and significantly increasing – without the corresponding resources to relieve the pain in communities. Our focus is to help nonprofits engage the community, retain current donors and promote general brand awareness. BlueWater has worked with a variety of not-for-profits on marketing, fundraising, capital campaigns, governance and public relations. More importantly, we have served on numerous boards because we care about various causes and believe in giving back to our communities.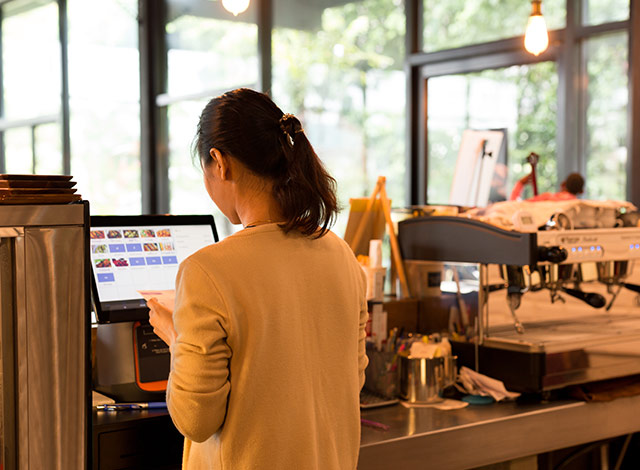 Consumer Products and Services
Several factors have fundamentally changed the way consumer products companies communicate with key stakeholders, including economic uncertainty, the transformation of digital and social, and the rise of emerging markets and a global consumer culture. These changes mean our strategies today may not be what companies need tomorrow to maintain their edge. So our focus is on continually innovating so that companies and brands always are communicating in ways that improve their performance.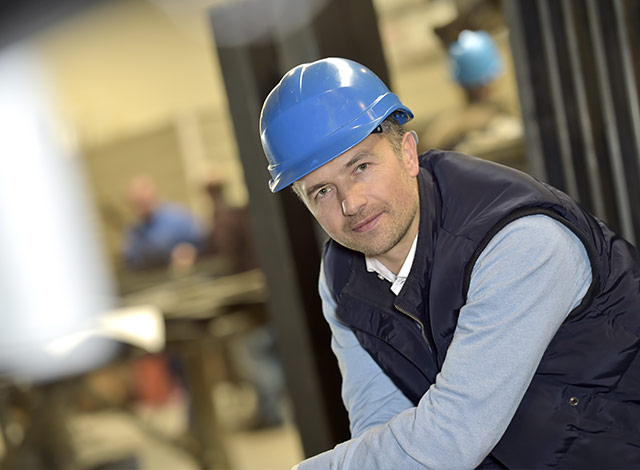 We understand and appreciate the intricacies of the manufacturing process because we have worked there. We can influence your plant-floor, executive-office and regulatory audiences using effective and integrated marketing processes and strategies. We apply the same continuously innovative principles of manufacturing to strategic communications and deliver customer, employee, government, investor, channel or supply-chain marketing strategies for achieving deeper engagement and business results. We have worked with global fortune 100 companies, and family owned enterprises.